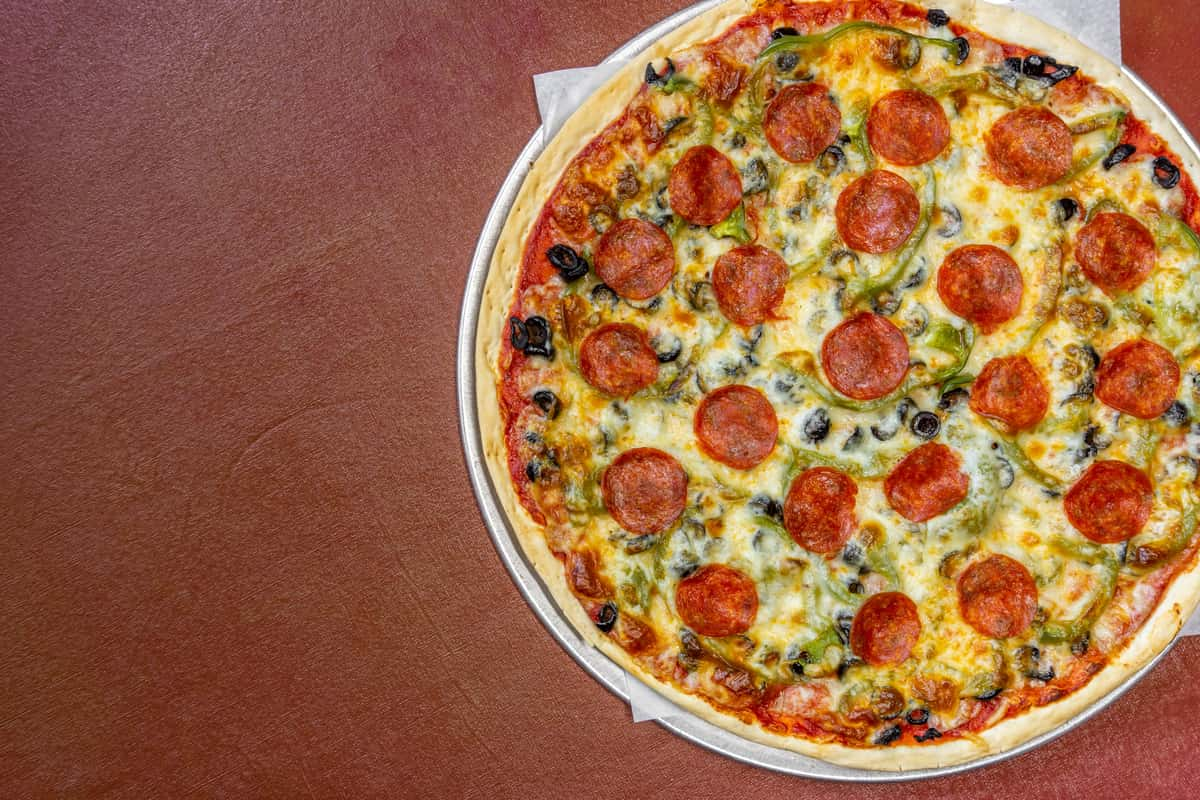 THE BEST PIZZA IN THE CHICAGO-LAND AREA!
THE BEST PIZZA IN THE CHICAGO-LAND AREA!
In the great area of Chicago's pizza scene, Alex's Washington Gardens is a well-known hidden gem nestled in Highwood, Illinois. Each year, our classic Italian restaurant attracts more and more people outside of the Highwood community. Surrounding neighborhoods like Highland Park, Deerfield, Northbrook, and inner-city Chicagoans all make the trip because of the one-of-a-kind thin crust pizza we make.
What's so special about our thin crust pizza, you ask?
Let's start from the bottom of the pizza and work our way to the top!
1. Our dough is hand-made and rolled in-house
2. Our crust is thin, crispy, and cracker-style (not like your typical pizza crust)
3. Our sauce is fresh and homemade (maintaining the Scornavacco generational tradition)
4. Our mozzarella cheese is carefully chosen from Wisconsin and thinly sliced in-house
5. Our veggie and meat toppings are the BEST and the FRESHEST
6. We have the BEST ovens in the business - you can't make fantastic pizzas without top-notch ovens!
If you're looking to indulge in the tastiest and most mind-blowing pizza in the Chicago-land area, we urge you to come to Alex's Washington Gardens in Highwood, IL. There's a reason we have the entire Chicago-land area, near and far, raving on about our delicious thin crust pizzas.