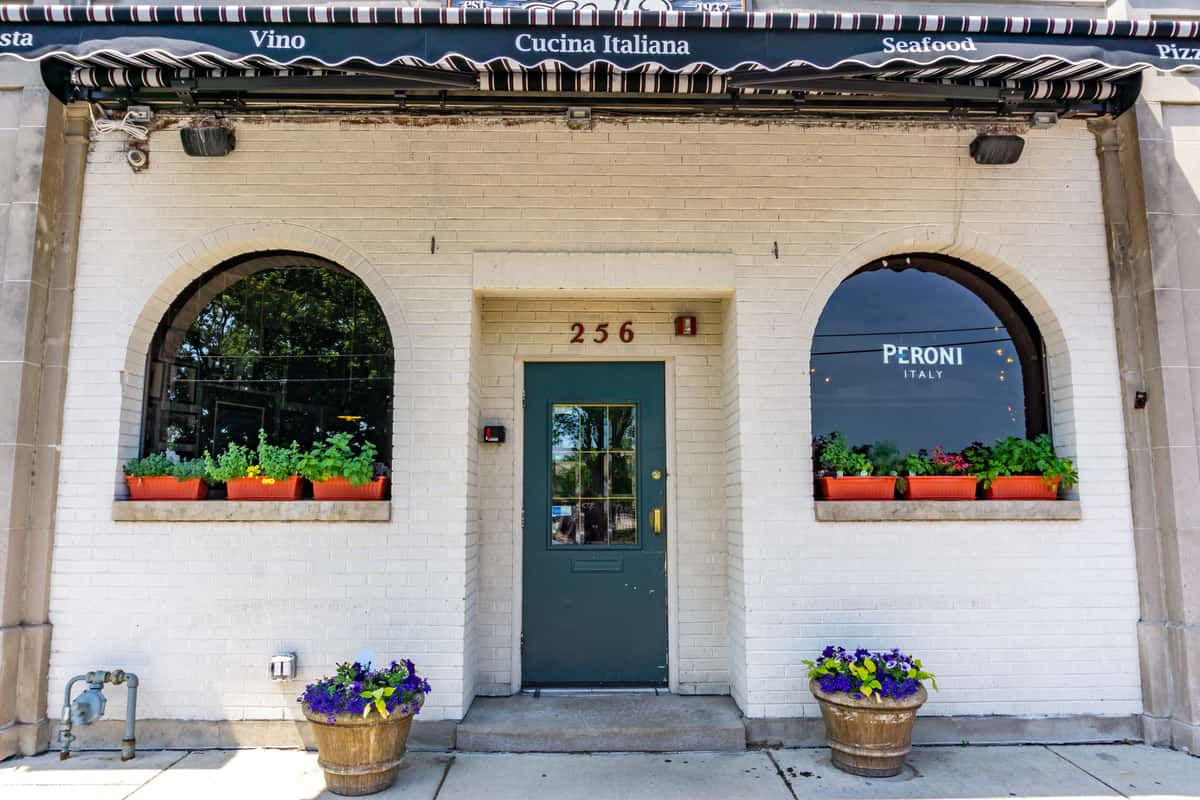 Where we are located - Highwood, IL
Where we are located - Highwood, IL
Highwood is one of the towns in the North Shore suburbs along Lake Michigan, about 25 miles north of downtown Chicago. Highwood has a rich history from the late 19th century. The area was initially settled by Italian and Irish immigrants who came to work in the local railroad and brick industries. Amongst those immigrants, was the Scornavacco family who came to Highwood from Italy and created their family legacy – which you all know as Alex's Washington Gardens.
Highwood is often called the "Restaurant Capital of the North Shore" due to its diverse restaurant scene. Italian restaurants, like Alex's Washington Gardens, have a strong presence which you'll come to find.
Highwood is known for its lively events and festivals throughout the year. One of the most popular is the Highwood Days Festival, which takes place in late July and features live music, food vendors, carnival rides, and a parade. The Garlic Fest and Bloody Mary Fest are other notable events that draw visitors from the surrounding area. Highwood is near Ravinia Festival, a popular outdoor music venue and park, which draws a lot of attention in the Chicago-land area. Ravinia hosts various concerts and performances, ranging from classical music to popular artists, attracting music lovers from all over the Chicago area.
Highwood is a family-friendly town right near Lake Michigan, with a variety of noteworthy restaurants and various events and festivals throughout the year. Alex's Washington Gardens is proud to be serving such a strong and vibrant community located in such a wonderful town. Throughout the generations, the Scornavacco family has left a strong impression on the people of the Highwood community and other neighboring communities, as well.